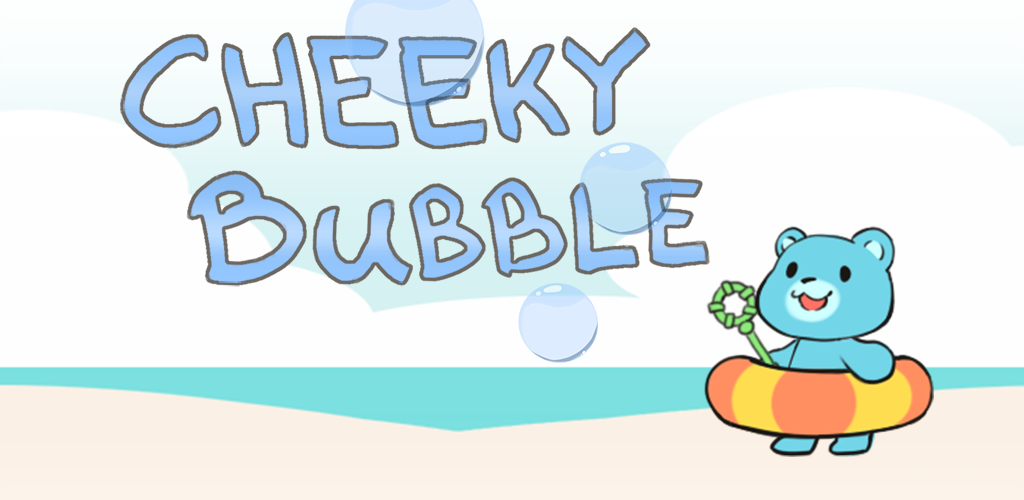 Cheeky Bubble
Keep Calm and Blow Bubbles. Meet our chillax bear, Bob. Enjoy some bubble blowing moments with him.
Bob was supposed to be a distinguished water magician but he only likes to do one activity: blow bubbles. Hunt chicky and pengi with him and upgrade your bubble blowing experience.
Cheeky Bubble is currently available on Android only. Available on Google App Store in the link below.
--Features--
Easy to pick up and play
Suitable for players of any age
Daily login reward

Cheeky Bubble is free to install without any ads or in-game purchases. A network connection is required to get access for Save Game and Leaderboard services.
Follow us @BlueKumaGames
Email: bluekumagames@gmail.com
Available on